Integrate your worlds.
It's all about streamlining processes, saving time (and money) and eliminating errors.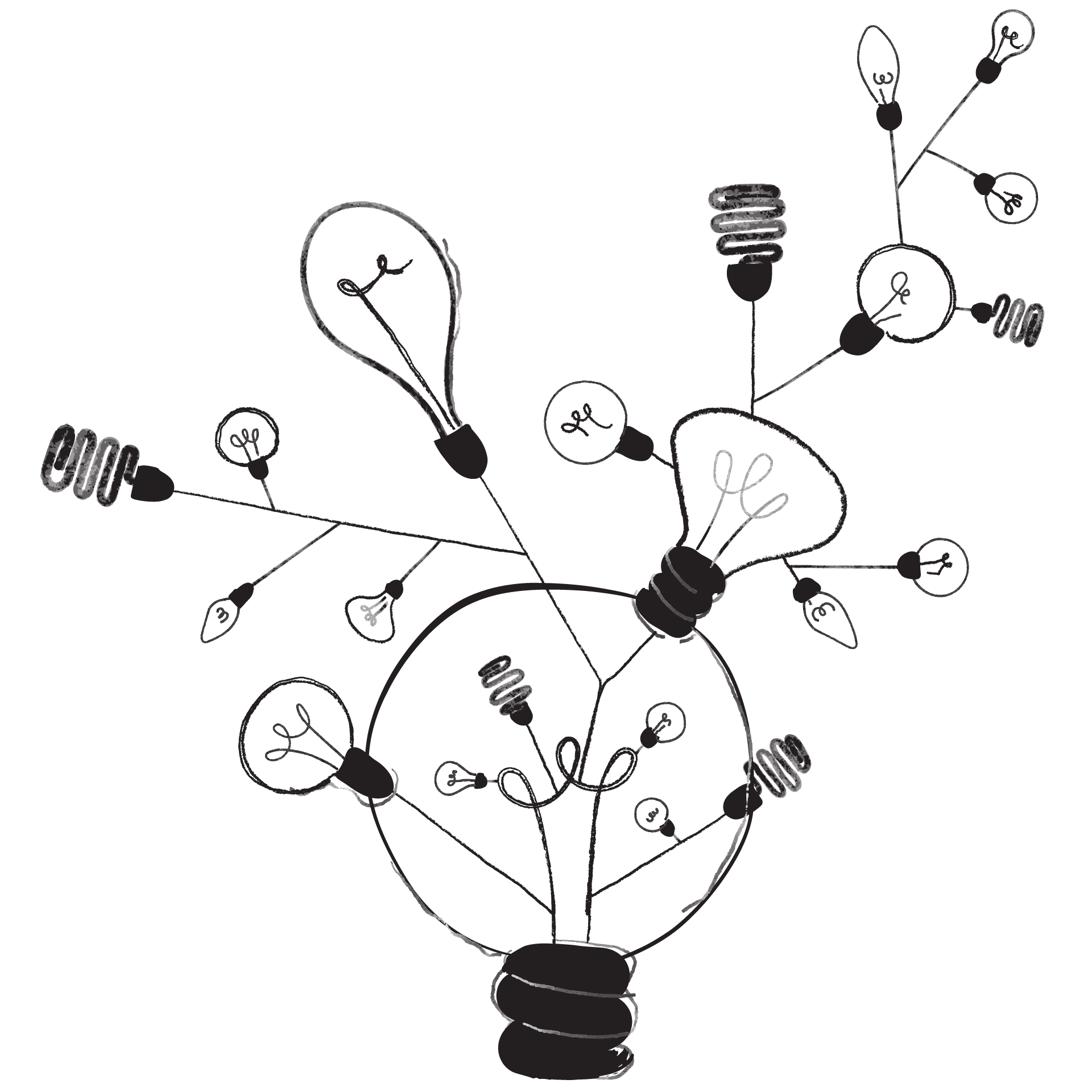 No more lockup
We're huge fans of transparency and free choices. That's why we're partnering with the industry leader in independent integration software.
Choose us for pricing, performance and service – not because you're tied to a tech contract.
No more silos
Why go for a silo-solution where one content platform requires one integration solution? Next-generation connectors allow you to manage all your translated content from a single hub. Less implementation, less maintenance, less handling – what's not to like?
We offer integrated solutions for more than 50 platforms and systems. Reach out to Sales to learn more.