Driven by our values.
Technologies, solutions and even people change and evolve. But we're always committed to our set of values - that way, you know what to expect from us today and in the future.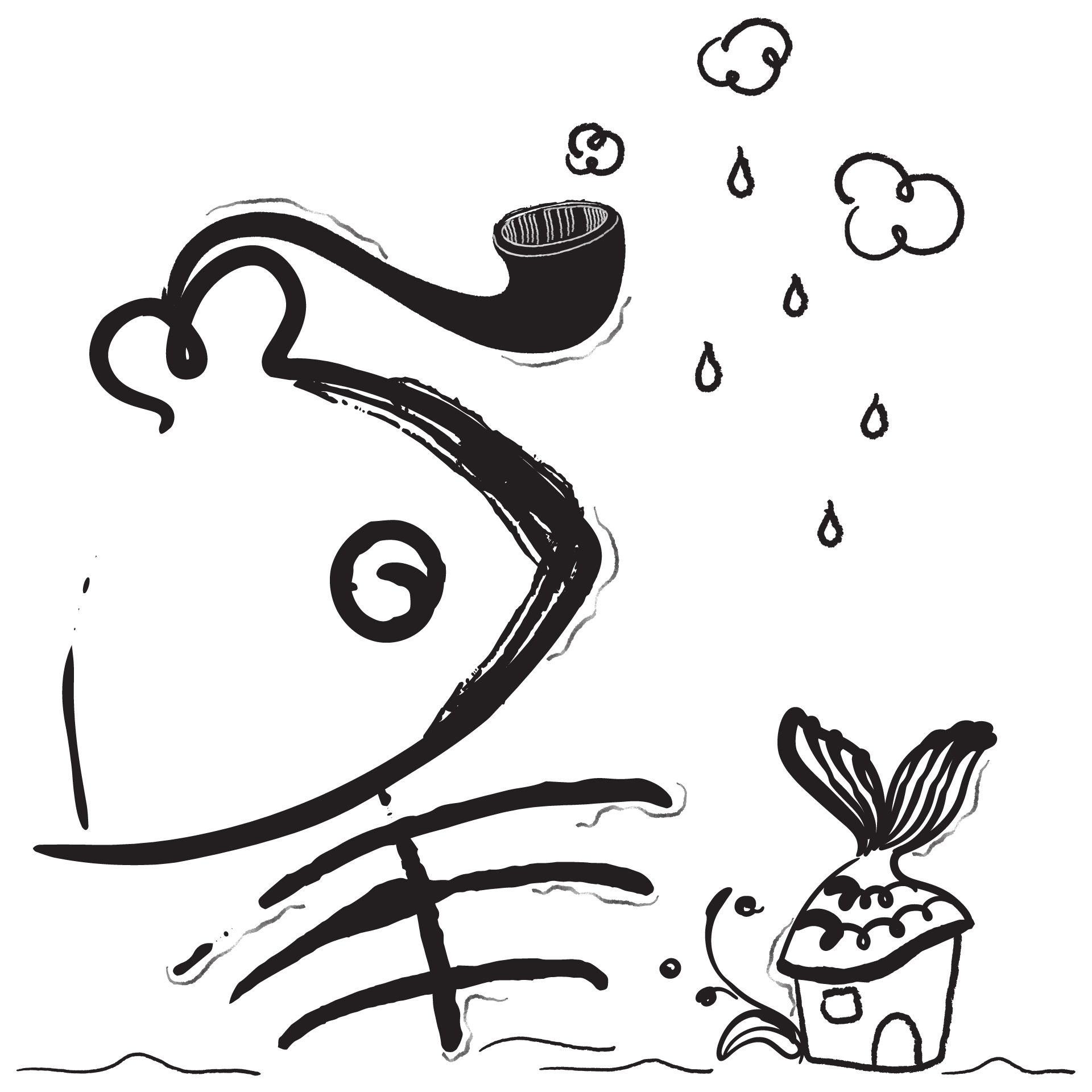 We automate. We automate manual processes to make them better, faster, cheaper, and more efficient.
We connect. We're a seamless link and we find the absolute best match for each job.
We support. Systems, workflows, and features are only valuable if they're used. We're dedicated to helping all our users get the most out of our platform and services.
We're transparent. We'll share as much relevant info and insight as possible and make it easy for users to communicate and share knowledge.
We listen. We develop our product and services based on feedback and needs from users. Feedback is a gift!
We stay curious. It's in our DNA to challenge status quo. To stay sharp, we continue to question our own solutions and ideas.
We're fair. We can't avoid misunderstandings and disagreements. But we'll always focus on fairness and lasting relationships.