Team up with the real language heroes.
With LingoOwl, you're instantly connected to a worldwide community of language experts.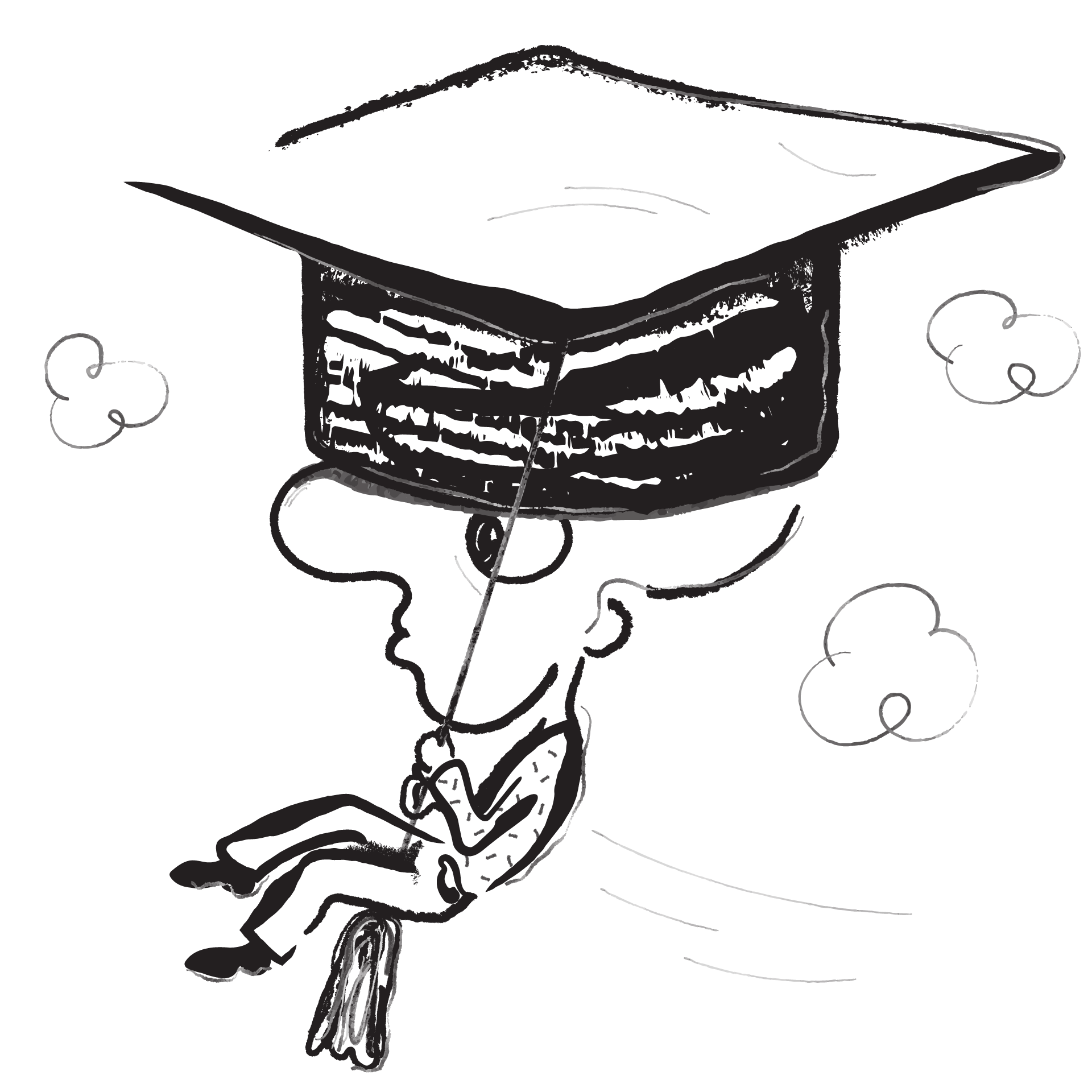 Carefully picked experts
You'll need local experts to communicate with your global audience. Luckily, we've got you covered with our network of +5,000 language professionals.
They're all native speakers with specific domain knowledge. That way, your project is always done by an expert that knows your market, industry and audience.
Always the best match
It really wouldn't be fair to expect a human project manager, to know and stay up-to-date with thousands of language specialists.
But that's exactly what you get from automation and AI.
We'll navigate skills, experience and performance ratings, to find the perfect match for your project – every time.
Knowledge + consistency = great quality
Great quality is more than grammar, fluency, and correct spelling. It's about understanding your business, brand, products, and markets.
To build this knowledge and understanding, we're setting up preferred teams for you.
When combined with best-in-class language technology, you'll get great quality, consistent messaging, and improved brand value.