Hire for personality, train for skills.
That's the essence of our recruitment strategy. So, we're more interested in you than your resumé.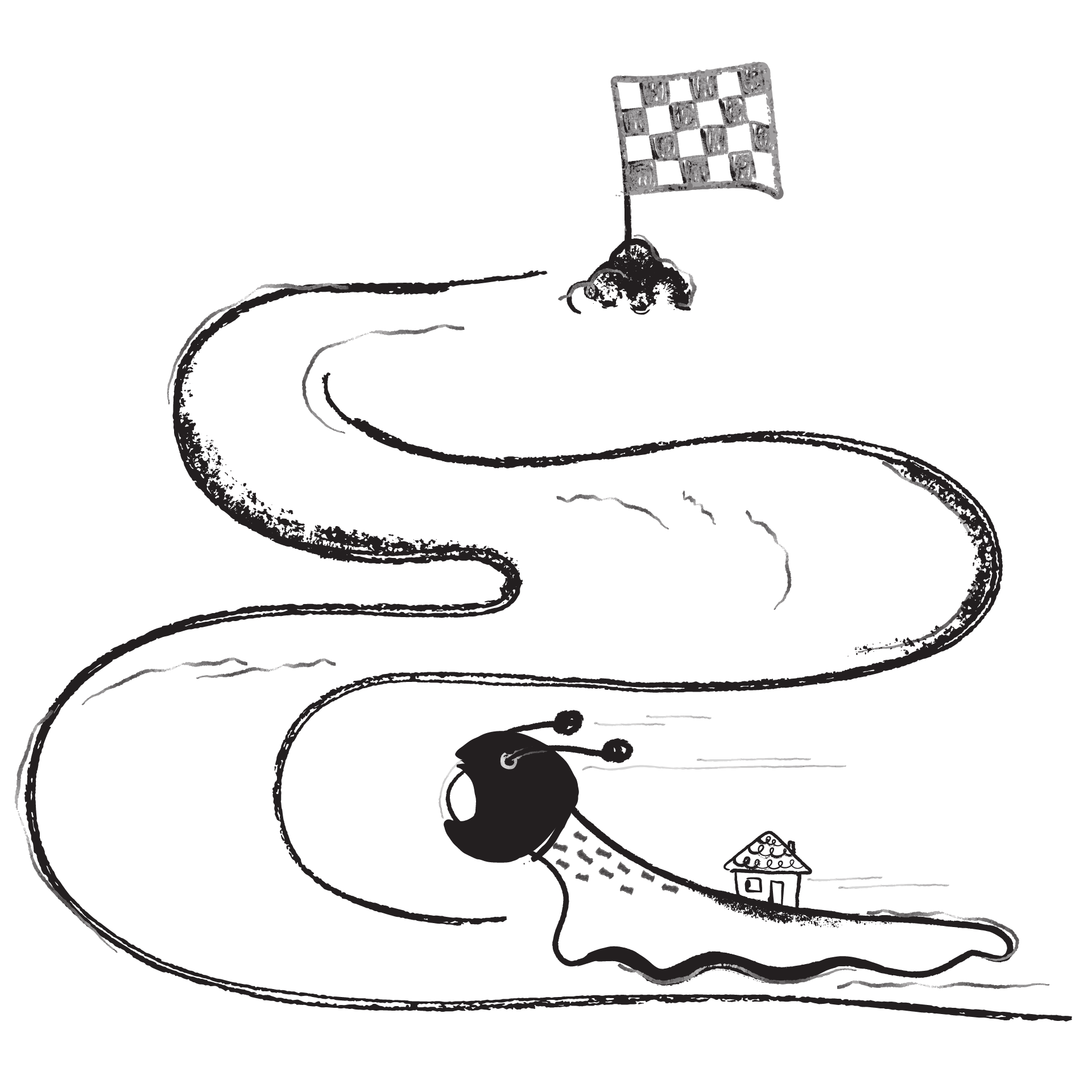 Working at LingoOwl
We believe that success and a strong and healthy culture go hand-in-hand. Our culture is based on fun, trust, flexibility, freedom, curiosity and ambition.
Expect an informal tone, where constructive feedback and ideas are always welcomed.
We're convinced that people work best with maximum freedom and we trust each other to do our best every day.
Generally, we're looking for people who share our ambitions and want to make a mark on the company.
If this sounds like you, you'll fit right in.
Is your dream job not listed?
No worries. Perhaps we just didn't know that we needed you. Or perhaps you could start somewhere else and move into the field you want to work with.
In any case, we're always happy to hear from skilled, dedicated and ambitious people who find our company interesting.
So feel free to drop us an e-mail with a few lines about you and what you can bring to LingoOwl.