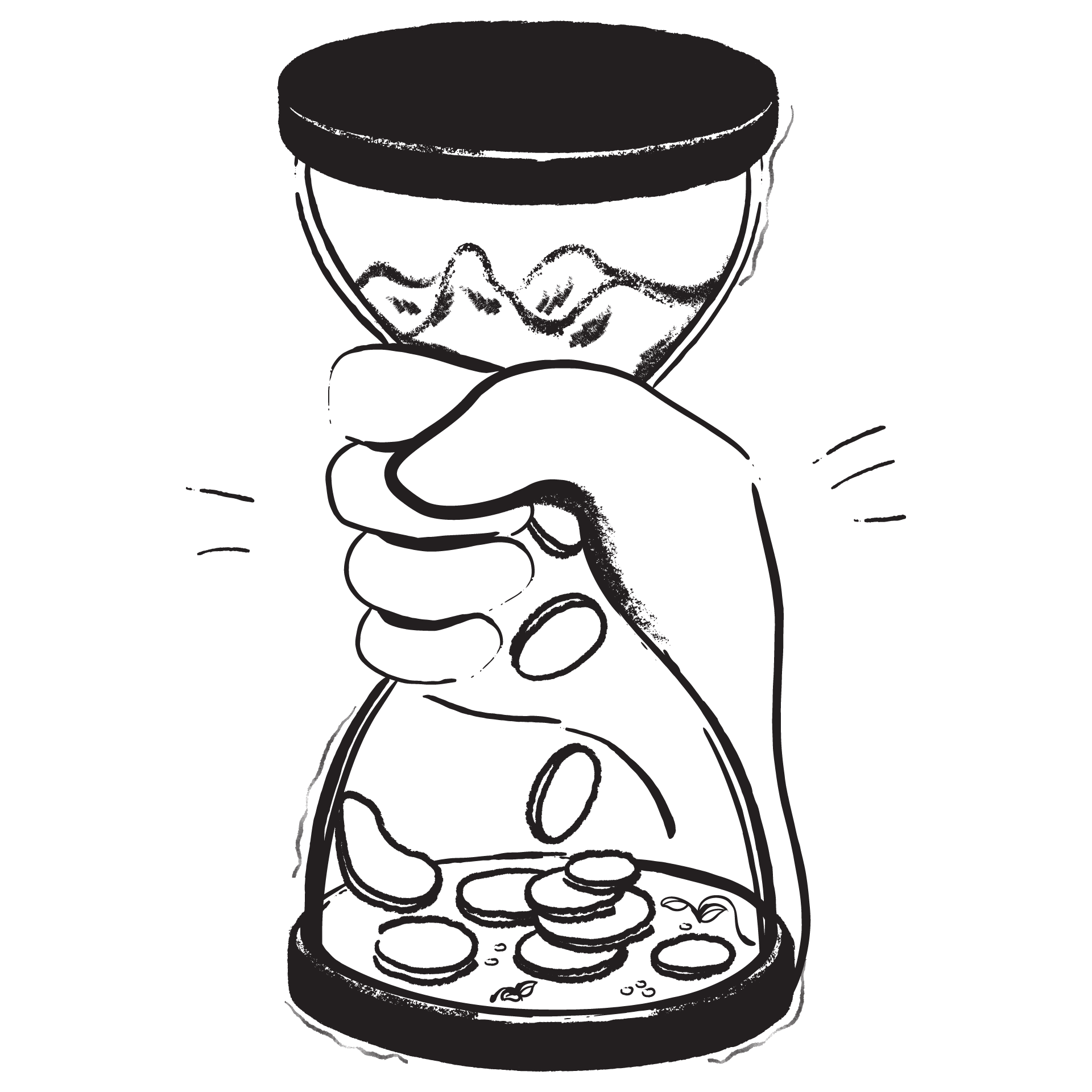 Lower your costs by 30-50%
You only pay a small fee to use the platform - the language services are at cost price.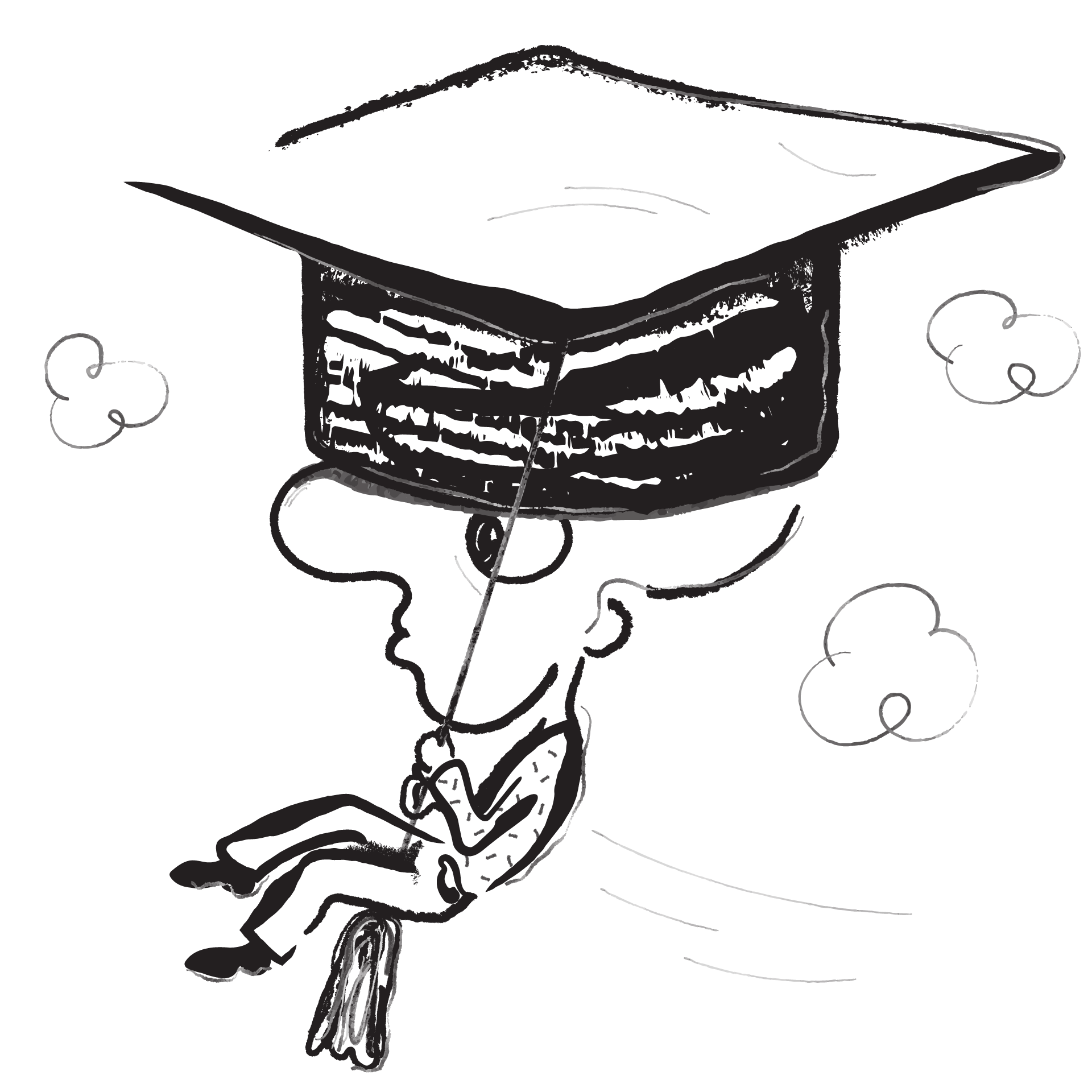 Team up with top specialists
You're instantly connected to a global network of highly skilled language specialists.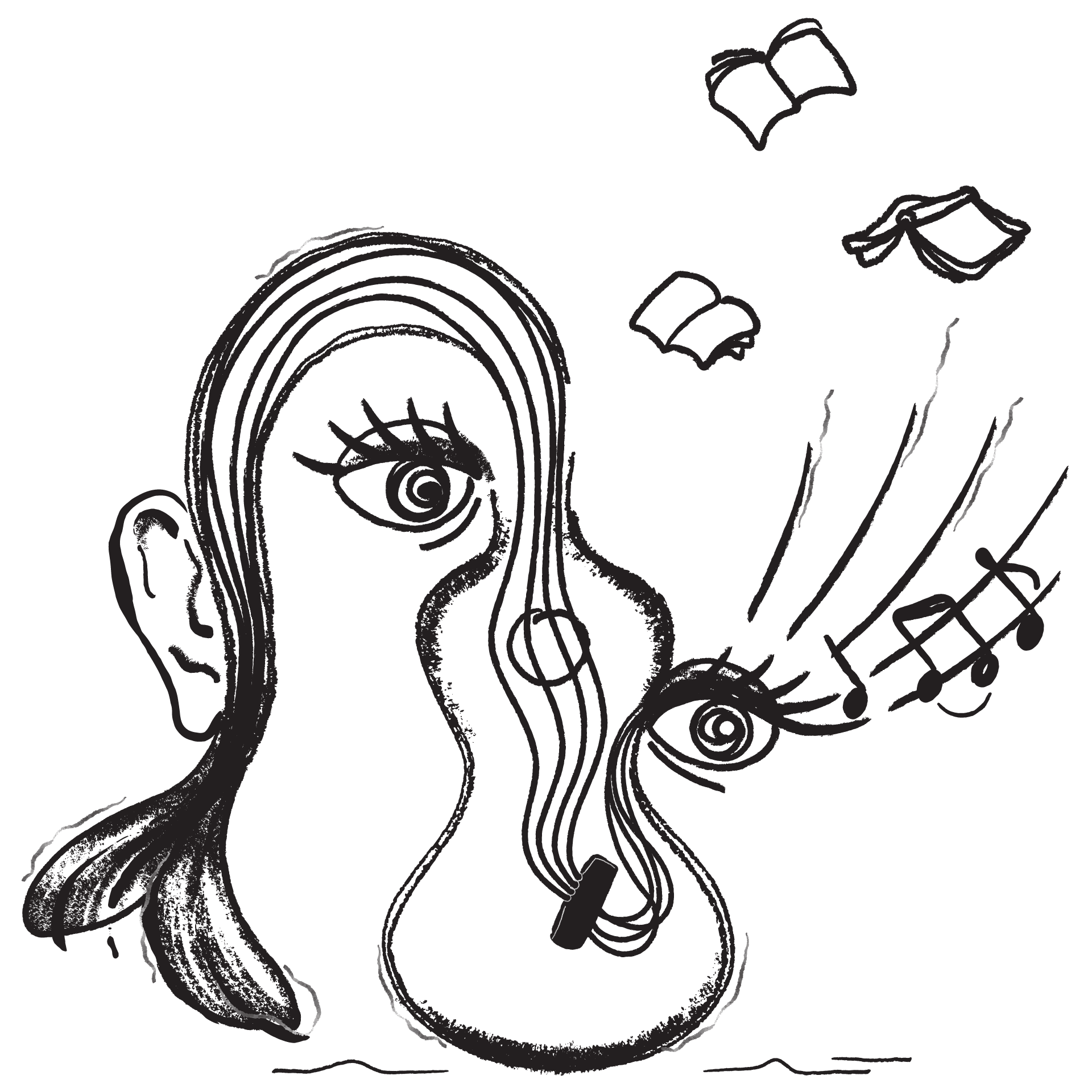 Dedicated & helpful support
We're here to help you with everything from guidance and advice to tech support.