It's all about automation.
We automate manual workflows and combine best-in-class technology to give you a language solution that's cheaper, more efficient, better, and fully flexible.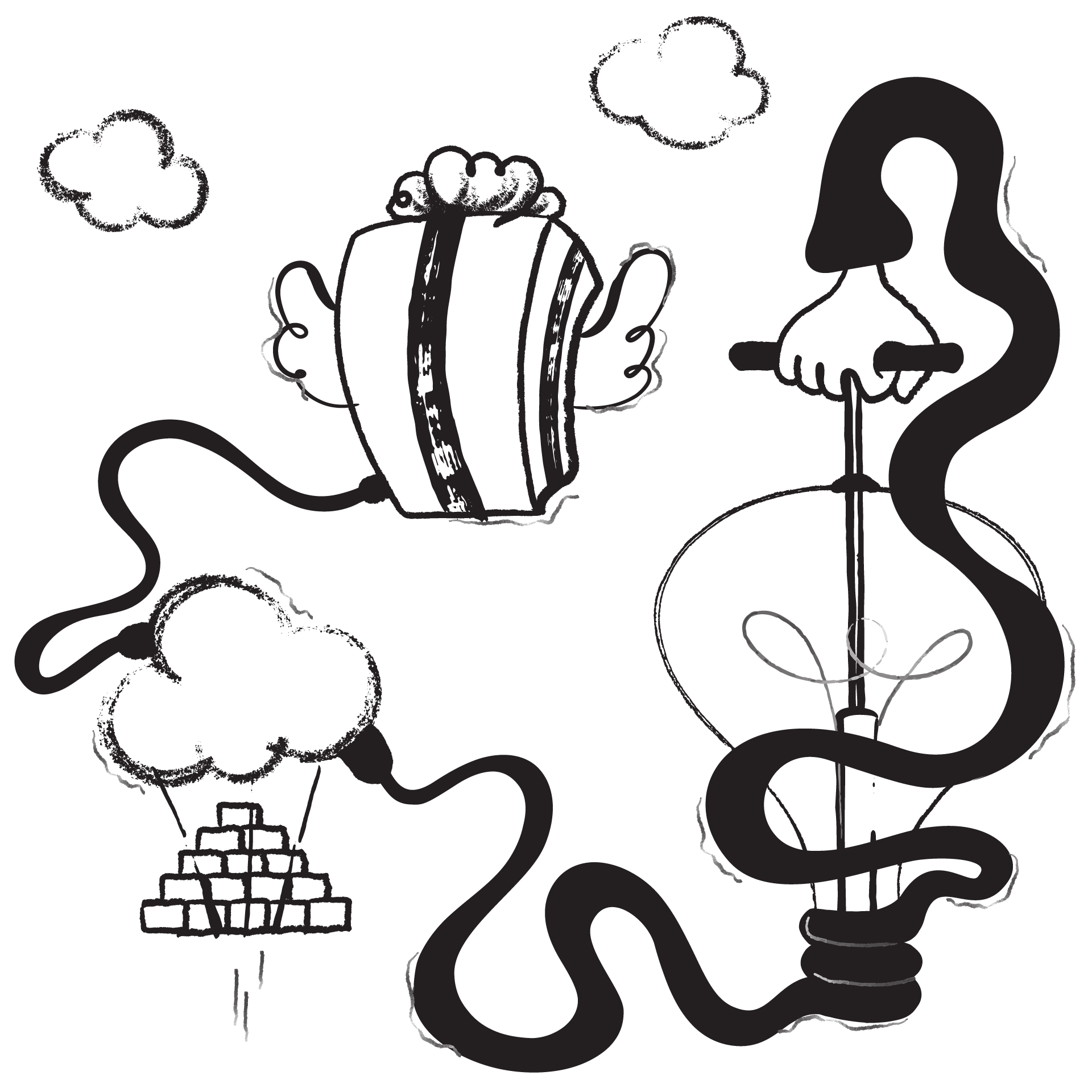 Tech makes it cheaper
Did you know that usually only half goes to the translator, when you outsource localisation work? The other half goes to the agency for handling.
We've tipped the scale by automating manual workflows, so you'll only pay a small fee to use the platform - the services are at cost price.
You'll save 30-50% compared to standard agency rates, without having to compromise quality and service.
Tech makes it better
You can't really talk about quality without saying "technology".
We've integrated best-in-class software as a core part of our platform, so you can sit back and enjoy all the benefits.
Combine that with top language specialists and you get better quality, faster turnaround and lower cost.