Find the perfect solution for your next project.
Messages and audiences change. We're giving you the flexibility to find the right solution for every project.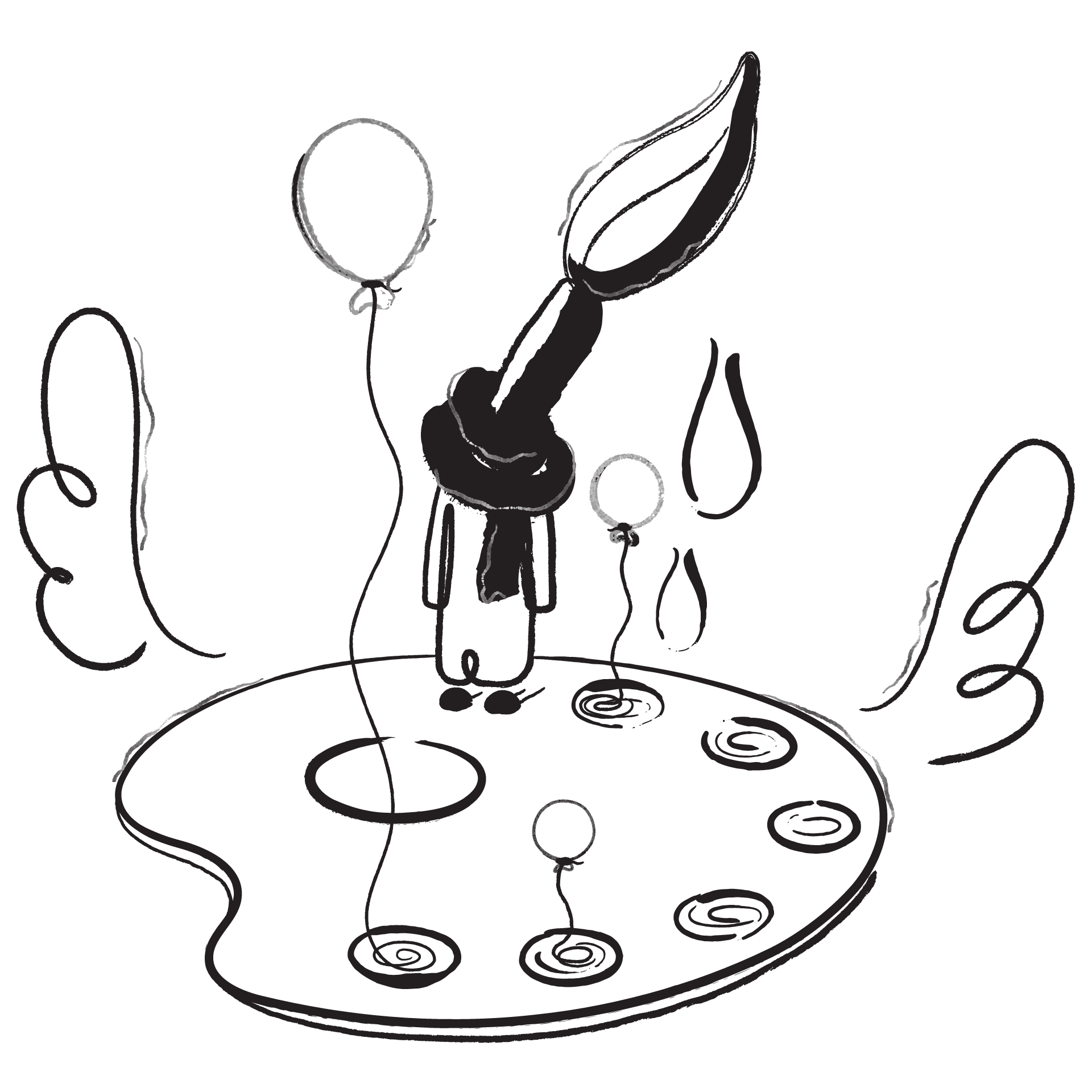 Premium
Quality and domain expertise
Perfect for marketing material, advanced product descriptions and legal documents.
Transcreation
Quality and creativity
Perfect for creative product descriptions, corporate branding and marketing texts.
Hybrid
Edited machine translation
Perfect for simple product descriptions, technical documentation and software.
Always included in our services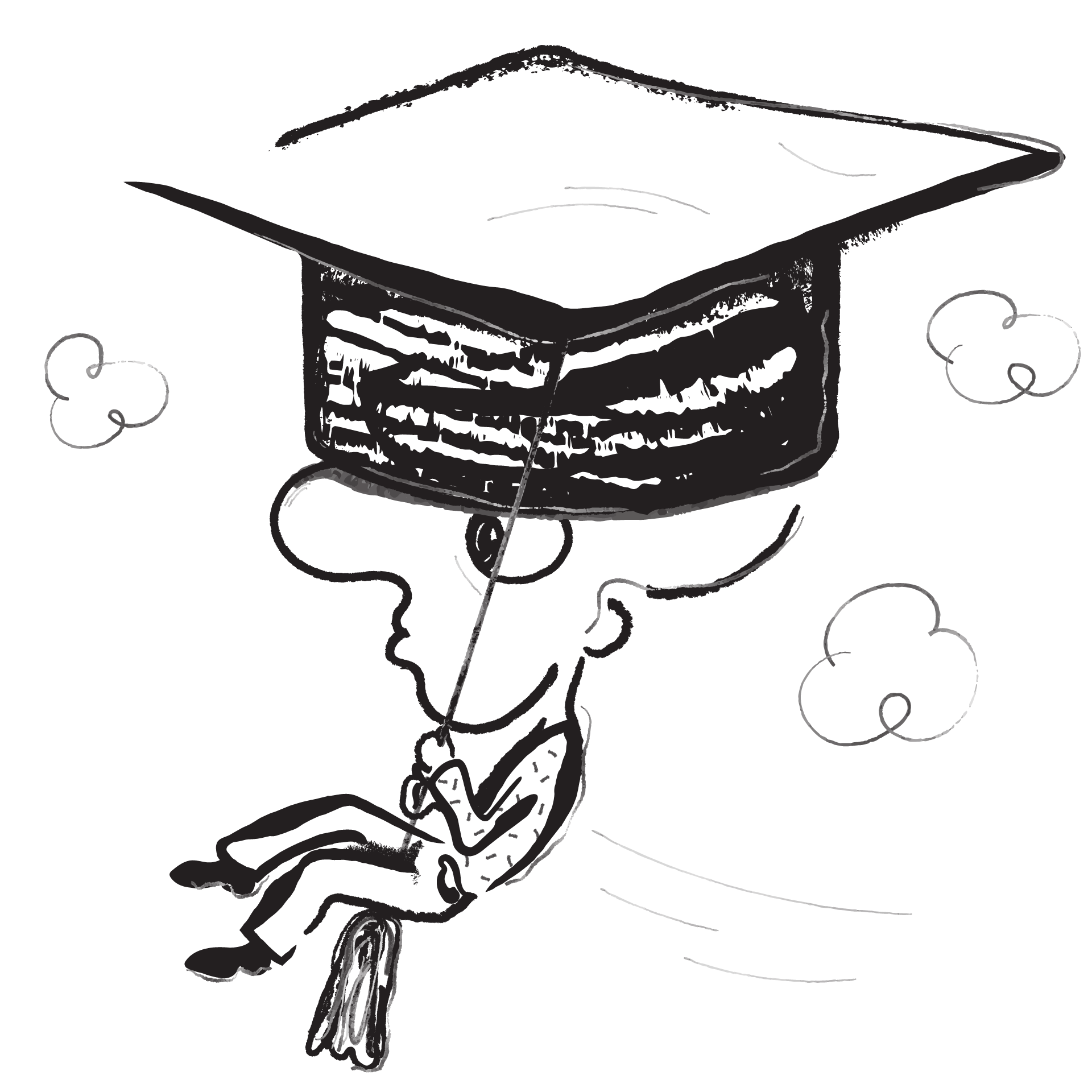 Native translator or editor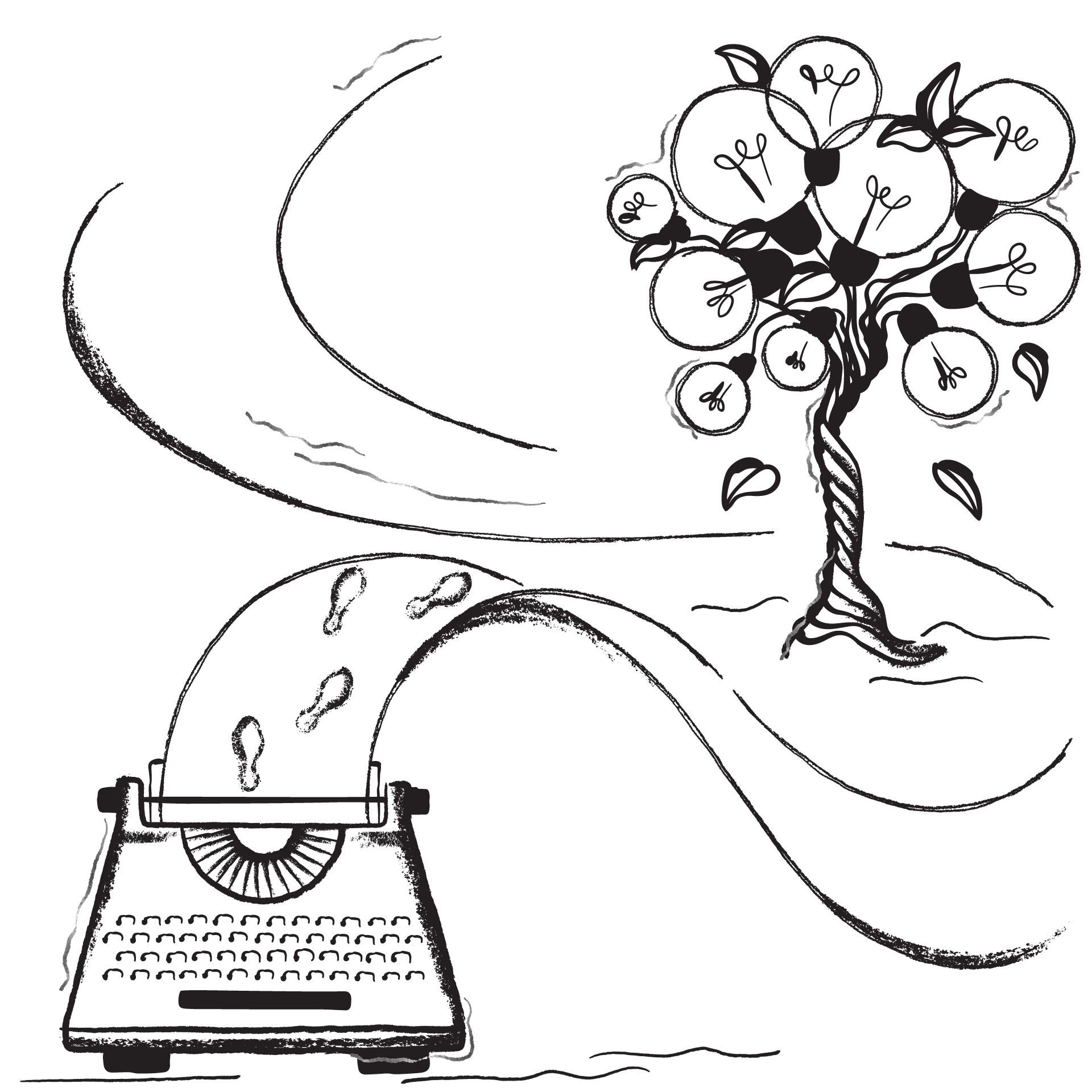 Proofreading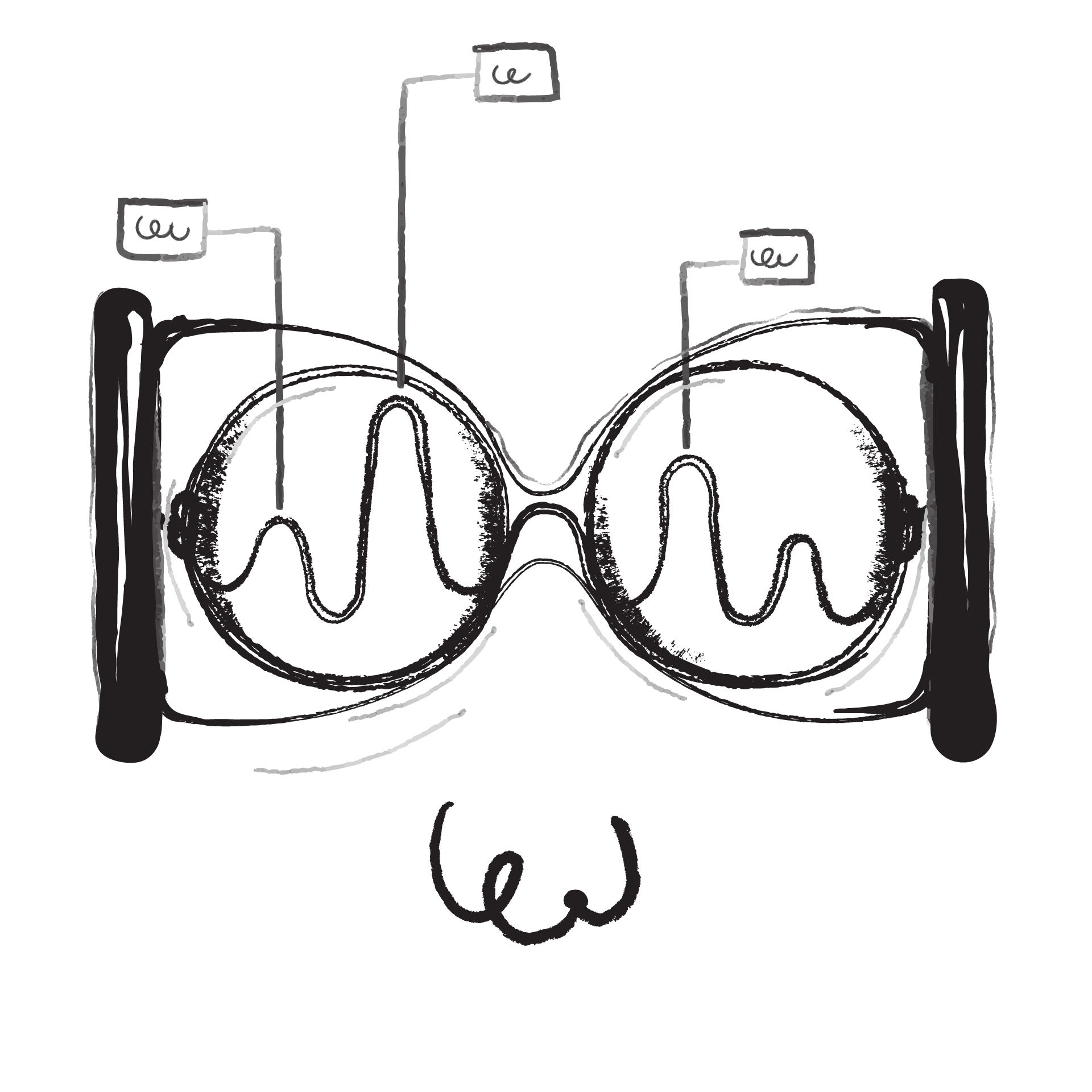 Quality assurance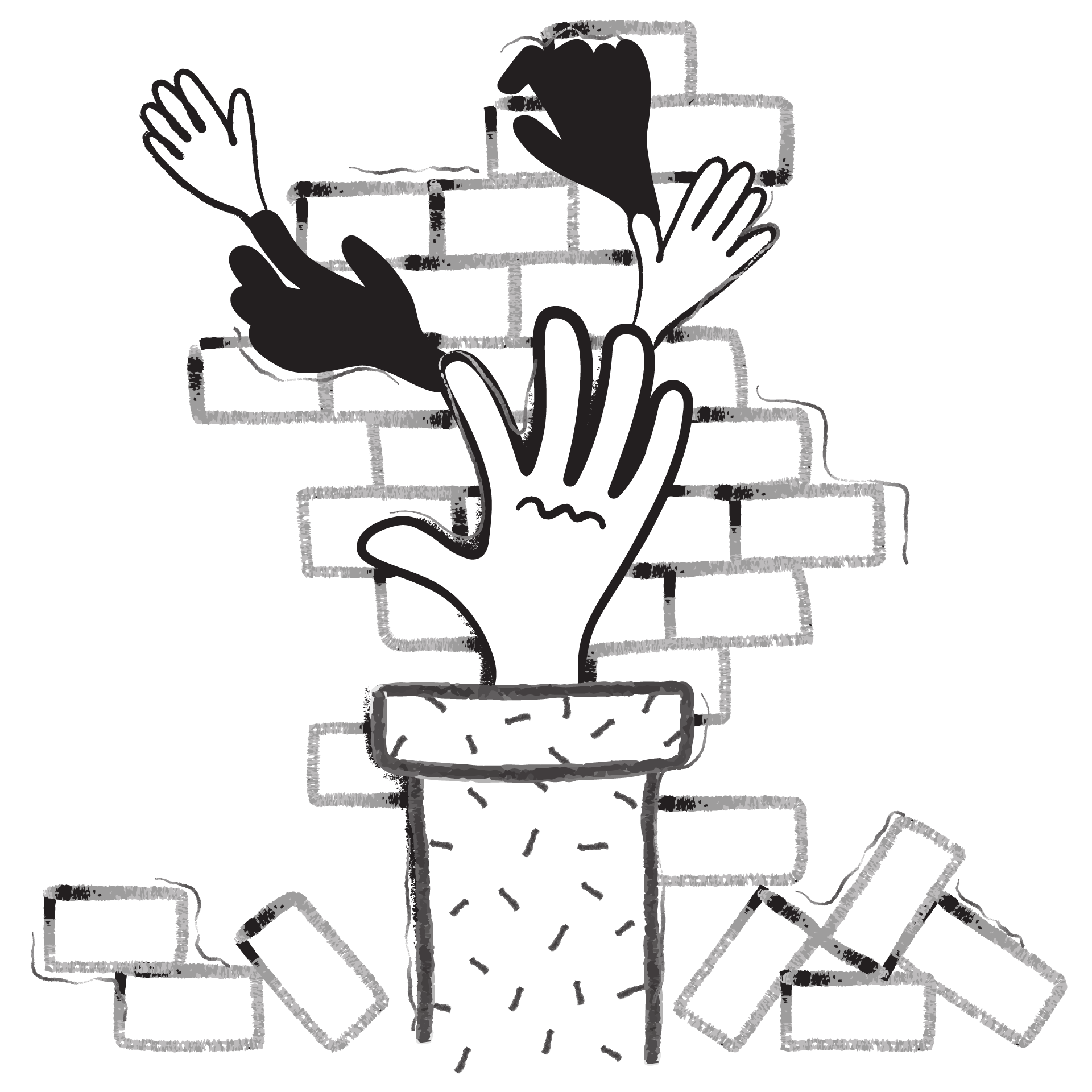 Terminology management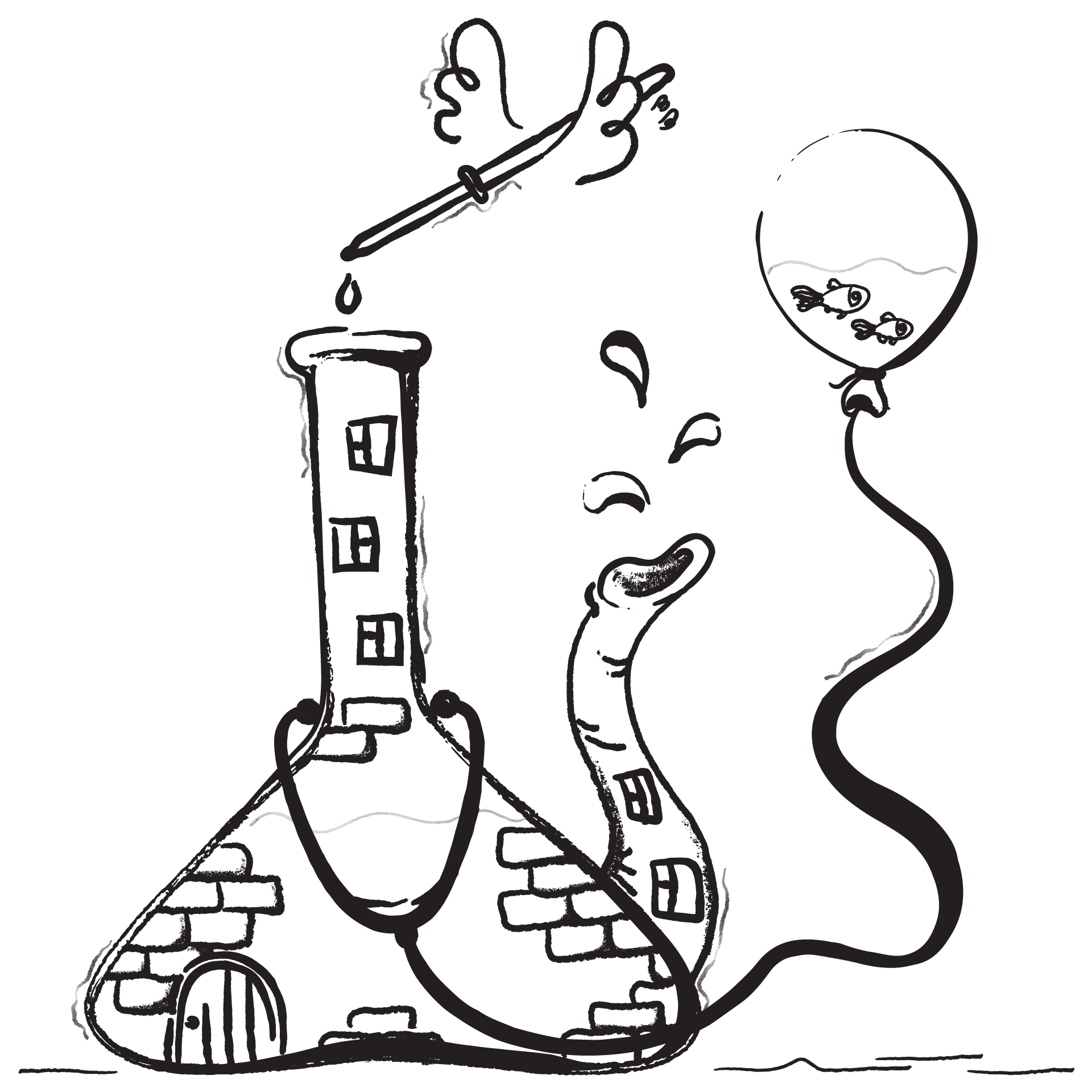 Domain expertise
The right solution
We'll guide you to the best solution for every project.
Once you've described purpose, work area and style, we'll take care of the rest.
That's the best way to get your message across to a global audience.