Easy-to-use platform.
Define your project and leave the heavy lifting to the robots. Plus, you have all the information you need right at your fingertips.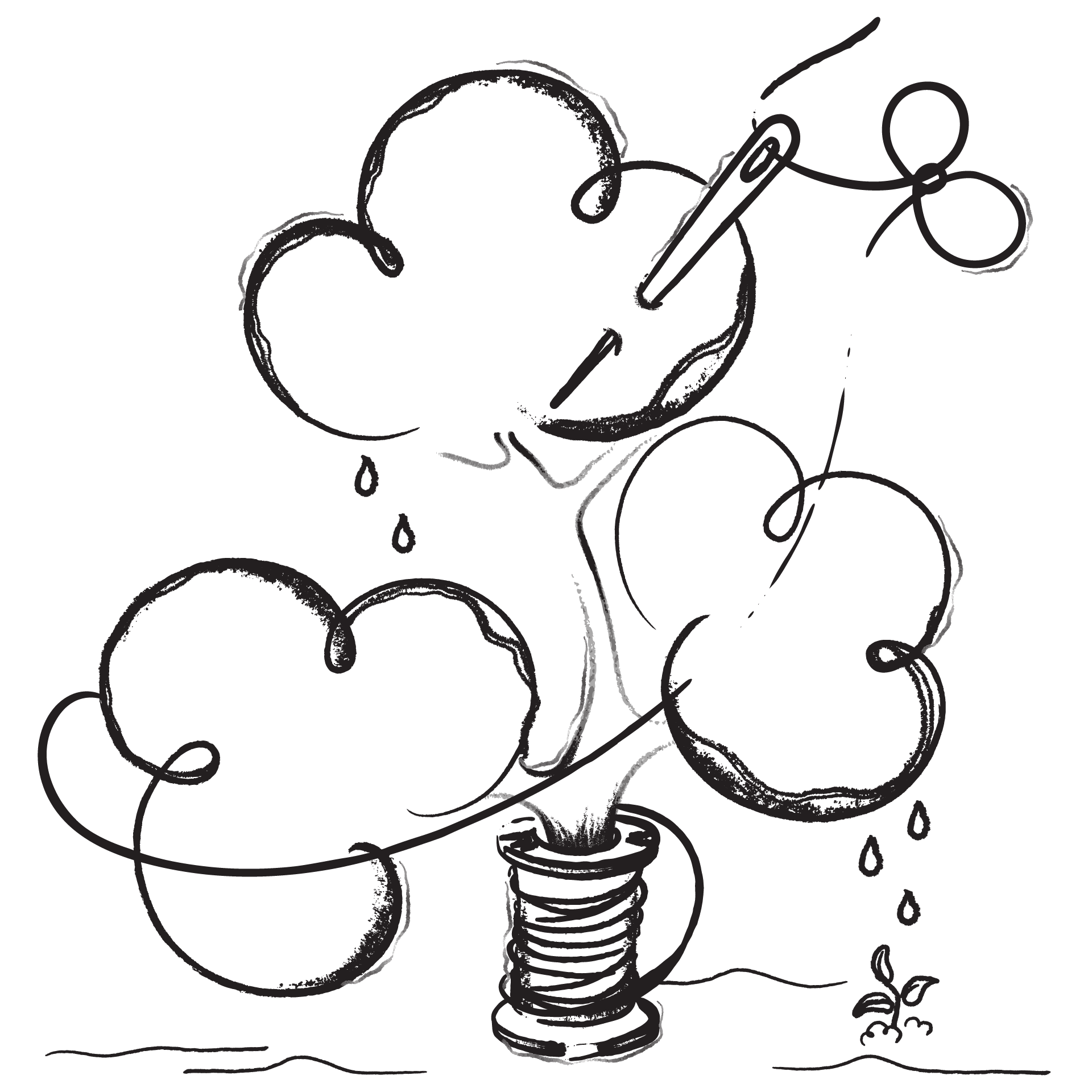 Designed for you
We don't know anyone who loves spending time on manual handling. So, we've designed a platform that makes it easy for you to manage all your localisation projects - and we're open 24/7.
You'll easily set up new projects, browse your archive, get financial data, manage terminology, access tools and communicate with specialists.
It's all automated
Well, that's actually not entirely true - our friendly support team is 100% human.
But other than that, everything runs automatically. From project management to payment, handling, and workflows.
Why? Because it's efficient, reliable, flexible, and scalable.